11 Oct

Best Flooring for Basement Finishing or Remodeling

For many homeowners, the basement isn't just for storage anymore. Perhaps you want a home office, a playroom, or a home gym in your basement. Or you have a luxurious home theater planned. Whatever your plans, whether it's finishing a basement or remodeling a basement, there are some things you need to keep in mind.

This is of particular importance if you have ever had basement water damage, or your basement is damp or musty. Even if your basement is dry, there are some basement flooring options that are better than others.

Before even thinking about picking out the best flooring for your basement, you need to make sure your basement is dry. If you've had some serious water issues, consider our free basement inspection and consultation before spending money on flooring.
Basement Flooring Options
It is generally not recommended to use solid hardwood flooring in a basement. Even if you have a dry basement, if any portion of the floor is below grade, solid wood is not a good idea. Most basements have some issues with humidity and water vapor seeping up through the concrete slab. Installing solid hardwood floors would be a waste of time and money, as the solid hardwood would have issues with cupping and warping. There are some engineered wood floor options which are more dimensionally stable. These can be safely installed in a basement though they are not waterproof.
You have many other basement flooring options. Below, we list some of the pros and cons of each type of flooring. What you choose to use is a matter of your personal taste and budget.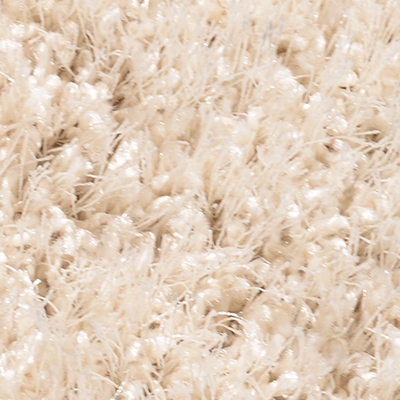 Carpet
Yes, you can have carpet in your basement, IF you have a dry basement and you take some precautions with installation. To lessen the chance of your carpet being affected by water vapor, you'll need to have your carpet installation team install a vapor barrier beneath the carpet. You can also use a moisture proof carpet pad. A third option is to install a carpet that has antimicrobial properties to help prevent moisture accumulation. Some homes built prior to the mid-1980's may have asbestos tiles installed which can create additional challenges. However, there are carpet installation solutions available that do not require disturbing the existing floor below.
The main danger with having carpet in your basement is if you have basement flooding that is anything other than very minor, you could end up with soggy, moldy carpet and padding that must be ripped out. Water damage can occur from many sources. These include old water heaters, air conditioning condensate drains, leaky pipes, or sump pump failures during storms. The likelihood of water damage can be greatly reduced with regular inspections and replacement of mechanical systems before they leak. Also, maintaining proper landscape grading with functional clear rain gutters outside will help ensure a dry basement.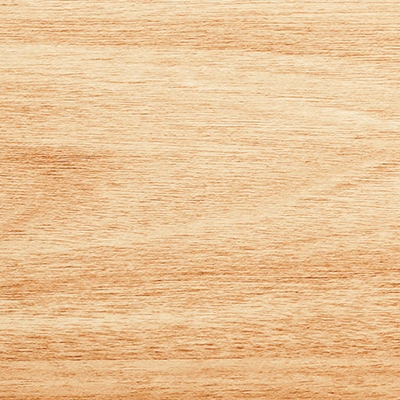 Laminate Flooring
Today's laminate flooring is more high-tech than ever. Conventional laminate is a good choice, but now there is waterproof laminate flooring. Get the look of wood floors without the worry about moisture. And caring for your laminate flooring is easy. Remove loose dirt with a dust mop or vacuum without the beater bar. Use only soap-free cleaners meant for laminate flooring. And of course, wipe up any spills.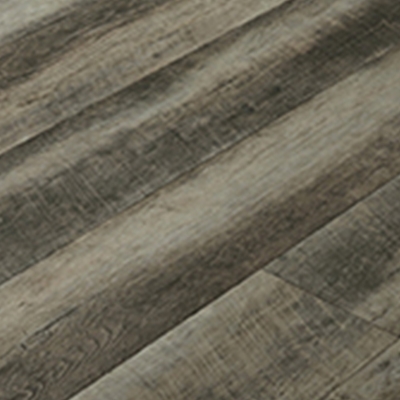 Vinyl Flooring
Vinyl flooring, including Luxury Vinyl Tile (LVT), Luxury Vinyl Plan (LVP) and traditional sheet vinyl are great basement flooring options. Vinyl flooring is waterproof, so the tiles or planks won't swell or buckle if they're exposed to water. You can also get the look of hardwood floors or stone floors at a fraction of the price. And caring for your vinyl flooring is simple. Sweep weekly and wipe up spills as they occur. Use manufacturer approved cleaners and follow the directions.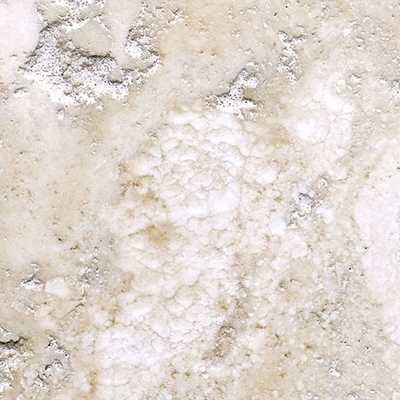 Tile
Tile flooring for your basement is another great, waterproof option. It is a higher end product than vinyl or laminate and is available in wood plank looks, stone look, and many other looks. Of all the basement flooring options, we think tile represents the best of both worlds. It's a finished surface (not bare concrete) and stands up to water. We can install it directly over your concrete slab. You can warm up the tile with area rugs, or install radiant heating under the tile at the time of installation. Cleaning your tile floor is pretty easy. Sweep regularly, and use a rag mop with a mild detergent.
If you're looking to purchase new flooring for your basement, we hope these tips have been helpful, and we'd love to work with you. We can help you find the best basement flooring options to suit your needs and budget.
Are you dealing with basement flooding or damage to your floors elsewhere in your house?
Premier Flooring Installation is licensed as a public adjuster in Maryland. As such, we can evaluate your property loss and help you file an insurance claim for your damaged flooring. Whether you had flooding in your basement or flooring that was damaged in a fire, we can help you get the most out of your insurance coverage. We work for you – whether you're an individual or a business owner. We are not affiliated with any insurance company, and we know flooring installation better than any insurance company adjuster.
Premier Flooring Installation's Low Price Guarantee
Premier Flooring Installation offers a low price guarantee to homeowners and commercial interests in the Baltimore area, as well as the Ocean City area. Come visit our showrooms to see all of your flooring options or schedule a consultation at your home or business.